A lifelong subscription to the closed part of a website
A walk through the Prado with the artist and 50 participants of his project "Hell is coming/World ends today"
Become an accessory to the unplanned
Colourful
Create and destroy a work of art
De "I don't know" demonstratie
Discover a new family by registering now!
Enlightenment: Getting you there
Colourful
After a conversation we will mark your daily routes.
We will zoom into the black and white details.
You won't know where the marking points are, but you know what they look like.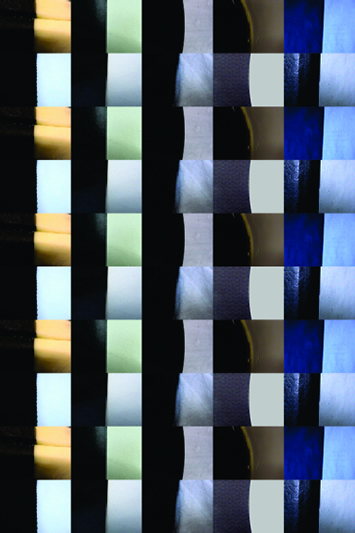 Price: €3,000 not including travel and accommodation expenses depending on location.

Kleurrijk
Na een gesprek markeren wij jouw dagelijkse routes.
Wij zoomen in op de zwart-wit details.
Jij weet niet waar de markeerpunten zijn, maar wel hoe ze er uit zien.
Prijs: € 3000,- excl. reis en verblijfkosten afhankelijk van de locatie
Trash&Trees