I cry for you
I offer my emotion to the buyer.
The procedure is that I meet the buyer in a private setting (e.g. his/her house). We should be in the same room without speaking to each other. I try to achieve an emotional state of mind by focusing on personal grief. When my eyes get wet from tears the work will be finished.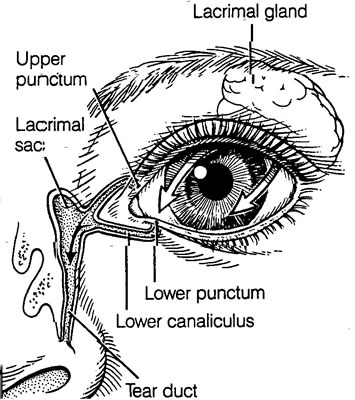 Price € 500.- plus travel and accommodation expenses.

I cry for you
Ik geef mijn emotie aan de koper.
De procedure is dat wij elkaar in een persoonlijke omgeving ontmoeten (bijvoorbeeld het huis van de koper). Wij moeten in dezelfde ruimte aanwezig zijn zonder te spreken. Ik probeer om in een emotionele toestand te raken door mij te concentreren op persoonlijk verdriet. Wanneer mijn ogen zich vullen met tranen is het werk volbracht.
Prijs € 500,- plus reis en verblijfskosten.
Joost Nieuwenburg