Days in Iran for Sale
As an American who relocated to Iran in 2006, I am currently experiencing a heightened sensory state on a daily basis. For any given occurrence, there is an everyday triviality (according to the native observer). For me, however, every single thing that happens is an event. As impenetrable as it is for Americans, Iran's everyday life is inevitably reassembled as a full-blown Xanadu of events, but not a documentary wiped from embellishments and not attempting to approach the indigenous perspective.
I offer for sale my days in Iran. Buyers may choose a specific date (or dates) during my time in the country.
After the day has taken place, I will provide the buyer with a summary of the day's events and notable experiences which occurred and then release my ownership of the day to the buyer.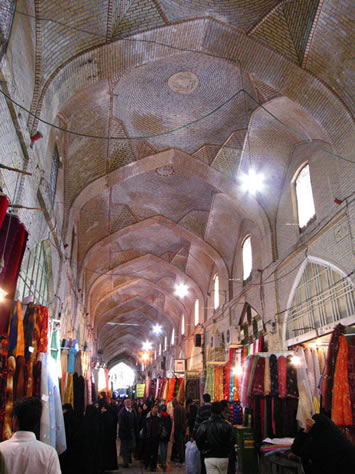 Price: $100 (US Dollars) per day
Kristen Alvanson