Meet the artist's wife...
The Buyer can get in touch with either one of the artists M+M, Betty or Susan.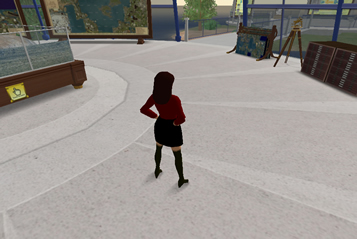 Betty is brunette, sensual, intelligent and witty.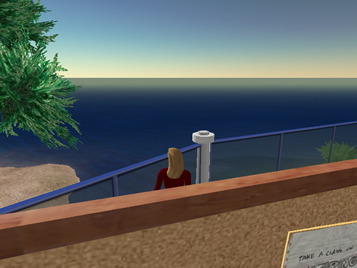 Susan is blonde, erotic, romantic and has a good sense of humour.
For only € 300 the buyer can purchase a 10 part SMS/MMA communication with one of the two women.
The purchaser will receive the private mobile no. of one of the artists wives and is permitted to send his 10 messages. He is also entitled to ten replies. An access code will be issued in the form of a code name. This will have to be incorporated into the first SMS to guarantee a response. Voice messages and calls are not planned at the moment but can be agreed directly with the artists wives if desired.
For € 500 the buyer can meet the avatar of the chosen artist's wife in Second Life for two hours. The code name and the exact meeting point will be issued. Other virtual meetings or a meeting in real life are not planned at the moment but can be discussed during the proceedings.
M+M
Making a radical change in life
Making the artists obey their horoscopes
Meet the artist's wife...
Meeting a friend after 10 years
More an awareness then a thing
My celebrity interactions can be yours
Naming a child yet to be born after the purchaser (expired)
Not talking for 24 hours, starting from a moment chosen by the collector
One day of life on Ludlow Street (New York) in six thousand seven hundred sixteen jpg images
One distinct hour's worth of air that moves around and through my body as I work in my studio
Participation in artistic projects, either past or future
Phone conversations based on email scripts
Promoting a young unknown artist
Pronouncing the names of every people I know, as much as I can
Proving that a wish has been fulfilled
Questions and answers about status and motivations of artists from 4 different countries

Reading a text on a bench in a park
Reading fortune from Turkish coffee cups
Receiving an incantation for an important change in life
Receiving the artists who want to show their works in a well-known gallery
Renouncing to think about a personal project when invited to a show
Repairing memory discontinuity through hypnosis
Rules for a grammatical role-playing game to be played during any kind of conversation
Sending two artists to Las Vegas
Telephone numbers of story-tellers from Curaçao
Temporal rearrangements of space, furniture and any other object provided by collector
The fact that for six months the artist slept under a table
The sexual renaissance for retired people - an exclusive and free club
The thought of a specific moment
The tracks of the artist's tears
To be hosted by people met by chance, for nine months
To tell the most beautiful and worst experience of his/her life
Two men record everything that happens in a square
Visiting the black light environment
You are the sky: one mole and a constellation will arise on your body