Disappearance Project
(2012)
The work takes the form of a blog containing video, photos and text on the subject of 'disappearance'. The blog will be activated upon acquisition of the work, and will remain online until a moment known only to the artist. The artist himself will decide the expiration date of the blog.

During the public life of the blog the artist will make various adjustments to it until the page remains completely blank.

The disappearance of the visual and textual material from the blog (page) will determine the end of the work. The blog will remain on the web as a blank page.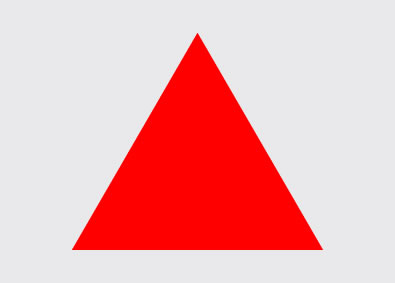 Edition of 10
Price: € 300
Michelangelo Consani